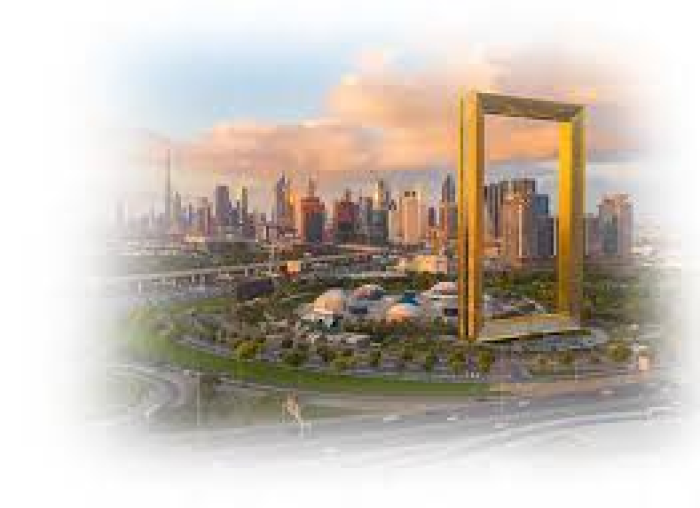 Dubai frame tickets
About Dubai Frame: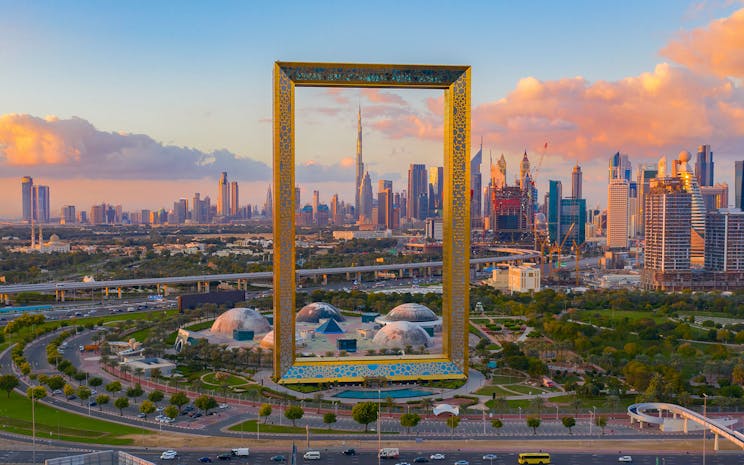 In Modern World, The Dubai Frame is an iconic landmark in Dubai, United Arab Emirates, that offers panoramic views of the city's skyline from a height of 150 meters (492 feet). If you're interested in visiting the Dubai Frame, one can see old and new Dubai views at a time. there are several ticket options available like online or offline at office.
Dubai Frame Tickets:
You can purchase tickets at the Dubai Frame ticket counter, but it's recommended to book in advance online to avoid waiting in long queues. You can choose between standard tickets, VIP tickets, or a combination ticket that includes access to other attractions in Dubai.
Standard tickets include access to the ground floor museum, the elevator to the top, and the sky deck. VIP tickets include priority entry and access to an exclusive VIP lounge, as well as all the features of the standard ticket.
Ticket prices may vary depending on the type of ticket, time of day, and peak tourist seasons. It's best to check the official Dubai Frame website for up-to-date pricing and availability information.
Dubai Frame working Hours
The Dubai Frame is open daily from 9:00 am to 9:00 pm, and the last entry is at 8:30 pm. However, please note that these timings are subject to change.
It's also important to note that the Dubai Frame may have different timings during special events or public holidays, so it's recommended to check with your booking agent all relevent information.
Additionally, it's a good idea to arrive early or book tickets in advance to avoid long queues, especially during peak tourist seasons. as Dubai has always been the most attractive Tours destination in World.