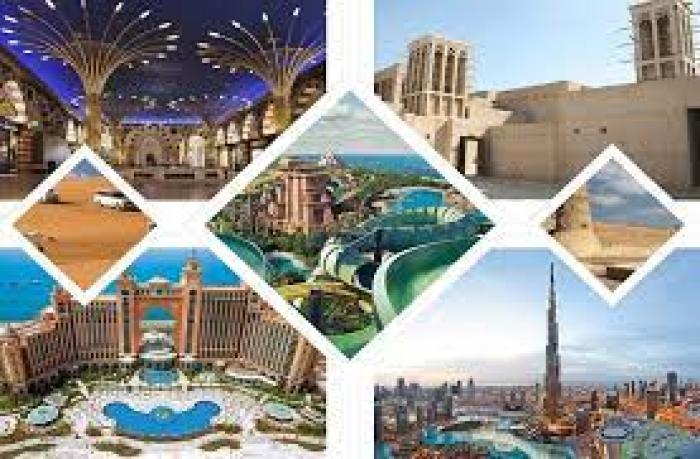 Dubai city tour package price
Dubai city tour either sharing car or private Prices can range from $50 to $200+ depending on the type of tour, duration, and inclusions
Dubai city tour offers a glimpse into the modern and cosmopolitan city of Dubai, located in the United Arab Emirates. The tour usually starts with a visit to the iconic Burj Khalifa, the tallest building in the world, and then continues to other landmarks such as the Dubai Mall, the Dubai Fountain, and the Dubai Marina. Tourists can also visit the historic Dubai Creek and take a traditional boat ride, known as an Abra, to explore the traditional markets and neighborhoods of the city.
Additionally, the tour often includes visits to the Palm Jumeirah, an artificial island shaped like a palm tree, and the luxurious Jumeirah Beach. Overall, the Dubai city tour is an excellent way to experience the city's blend of modernity and tradition, must do tour in Dubai.
For booking please vist: www.hellotours.ae or whatsapp +971525252713 and +971566209095
Many Thanks for reading the blog.